AutoDNS DIRECT – Customer Information
Dear Sir or Madam,
The new year provides you with exciting AutoDNS DIRECT news about important security updates, a new supportive information platform, promising new TLD entries and a lot of fantastic domain offers. Enjoy the read!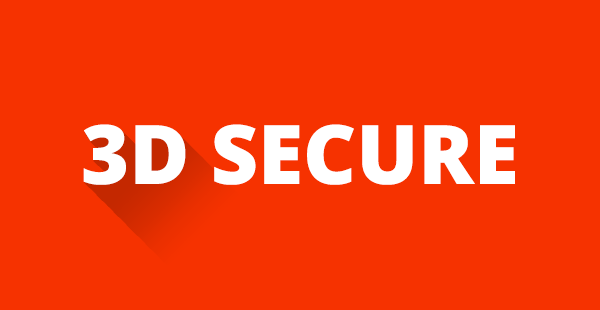 Starting February 1, 2018, additional security features will be in use to make the payment processes in AutoDNS DIRECT even more secure.
Verified by Visa, MasterCard SecureCodeTM
3D secure adds an additional security layer to the online payment via credit card to verify credit card data preventing users from payment fraud.
Please note: We highly recommend to activate one of the authentication methods. But if you don't want to take advantage of this, you can continue to carry out transactions in AutoDNS DIRECT as usual.
Data verification
In the future, it's required that the payment is made in the country where the credit cardholder is registered. Therefore, we will verify if the address, the IP address and the payment data come from the same country.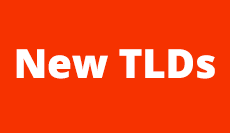 New TLD entries
.TW .CH .LI .AC .IO .SH – this is just a small selection of many new TLDs available in AutoDNS DIRECT now!
To all new TLD entries!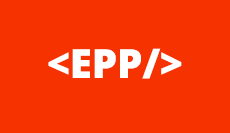 New EPP API
To carry out all domain relevant transactions you can now also use the new EPP API in AutoDNS DIRECT.
Activate the EPP API now!
Use the new InterNetX Help Center to find quick answers to product-related questions or to get direct access to quick guides, handbooks, interface documentations or plugins of InterNetX products. Our tip: We will continuously expand and update the content of the Help Center. Add the

Help Center link

to your favorites list in your browser and stay tuned.

Whois data protection for 30 additional TLDs
The Whois Privacy Service allows you to protect domain data under 330 TLDs from direct access by third parties. Now this service is also available for the following 30 new gTLDs:
.accountant .adult .bid .build .cloud .club .cricket .date .download .faith
.global .ist .istanbul .loan .luxury .men .menu .party .porn .racing
.review .science .sex .stream .sucks .trade .uno .vegas .webcam .win
Spam will be reduced – the service is
free of charge!
PERIOD OF VALIDITY


 

STANDARD CREATE


 

PREMIUM CREATE


 

Extended!
10/01/17 - 06/30/18

 


$12.001

 


Not available
Extended!
05/01/17 - 07/31/18

 


$2.501

 


Not available

 


01/01/18 - 03/31/18

 


$7.002

 


$89.002

 


01/01/18 - 03/31/18

 


$18.002

 


$89.002

 


01/01/18 - 03/31/18

 


$89.002

 


$270.002

 


01/01/18 - 03/31/18

 


$199.002

 


$840.002


Free Basic SSL Certificate
For every domain managed with AutoDNS DIRECT
Cost-efficient: SSL123 Wildcard
Order popular Thawte SSL123 certificates also with a wildcard function!
Thawte SSL123 Wildcard certificates provide a flexible and efficient way to extend SSL protection to multiple subdomains such as product.example.com or shop.example.com with just one certificate – time and cost efficiently.
Thawte
SSL123 Wildcard

starting from

$129.90

for 1 year

MARKUP FROM FEBRUARY 1, 2018 ON
.NET – Price changes from February 1, 2018

For registrations, renewals and transfers under the gTLD .NET, a price increase of 10% will come into effect starting 0:00 (CET) on February 1, 2018.
1 All offers only apply to the first year of new registrations within the specified periods. The minimum registration period is 12 months. Premium domains are excluded.

2 All offers only apply to the first year of new registrations within the specified period (01/01/18, 01:00 CET - 03/31/18, 0:00 CEST). Minimum registration period is 12 months.
All offers and prices are only available to business customers in terms of § 14 BGB and exclude legal VAT. Please note that the respective registry policies apply for the registration of domains under new gTLDs.
Our

Sales Team

will be happy to advise you if you have any questions on prices or offers.